We consume the compound INS 551 without even realising what it is. It is a commonly used component in commercial food. INS 551 or E 551 is simply the industry name for silicon dioxide.   You might have made an association of silicon dioxide with sand in your head. Isn't it dangerous? Why is sand even added to our food?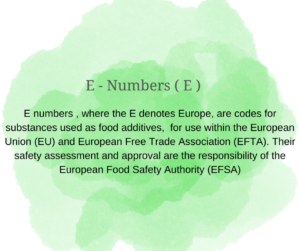 What is INS 551?
Silicon dioxide is the oxidised form of silicon. Yes, in nature it is found as quartz. It is also found as a constituent of sand in most parts of the world.
There are many forms of silica. What is found in our food is a different form than what is used in cement factories. INS 551/ E551 is fumed silica, hydrated silica (precipitated silica, silica gel, and hydrous silica) and is allowed for use in food production.
INS 551 is often added to items like chips, pastries, cakes, milk products, chewing toffees and even toothpaste. Besides the above listed items, INS 551 is also found in spices, salts, and frozen food items and functions as an anti-caking agent.
Anti-caking agents are mixed in the above foods to allow these products to flow and mix evenly with the other ingredients, making cooking easier.
Due to the easy availability and utility of INS / E 551, more and more industries are making use of it.
INS 551 and safety