Adulteration of the spices commonly available in the domestic market was detected by the Indian Institute of Spices Research (IISR) at Kozhikode. After a decade of studies since 2010, the research team found that plant-based adulterants were found in spices such as black pepper, chilli and turmeric powder, cinnamon bark, and also in mace. The scientists and researchers put forward their findings recently which detailed their usage of cutting-edge technologies such as DNA Barcoding in their testing and analysis.
Dr. B Sasikumar, who is the Head of Crop Improvement and Biotechnology Division (IISR), published this academic research through various official channels and scholarly communications. When interviewed, he distinctly specified that when they collected five samples of nutmeg mace from the local market at Kozhikode in Kerala State, as many as three of these nutmeg samples were adulterated with Bombay mace. This adulterant is mainly used as a natural dye source. It is yellow in color, lacks any aroma, and is of an inferior quality. The difficulties in discrimination were also highlighted if the sample dries, becomes aged, or powdered as the samples lose their characteristic features.
Financial reward remains the foremost incentive for systematic adulteration in India.
The lead scientist went on to point out the motive for adulteration as Nutmeg mace turns yellow on ageing thereby fetching a premium price and thus financial incentives exist for unscrupulous elements to systematically adulterate the genuine commodity with the spurious one.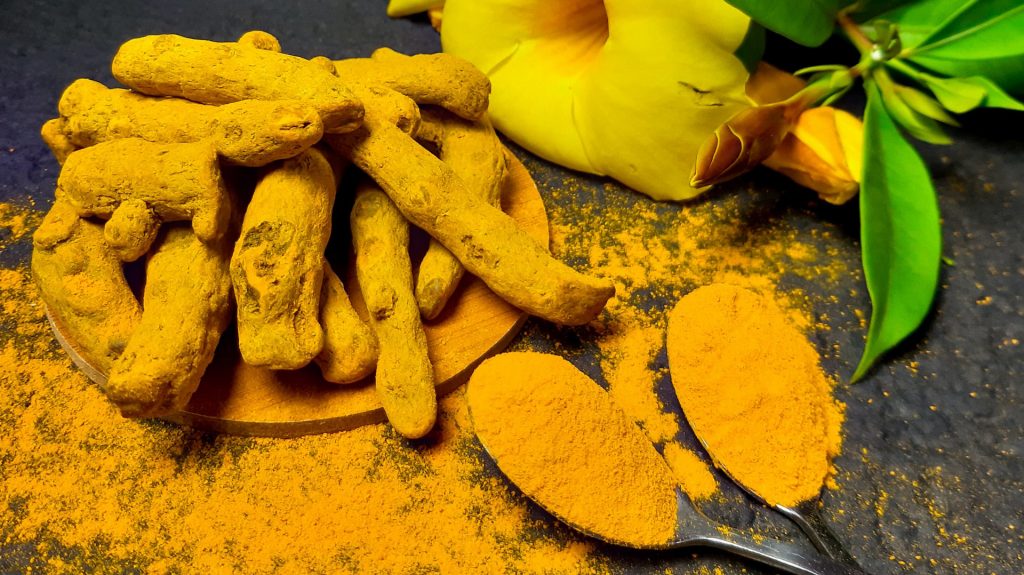 When a similar analysis of 10 Turmeric samples was done, three of these turmeric samples were found to be adulterated. The adulterant used in this case was primarily wild turmeric or 'manja koova' as it is known in the Malayalam Language. Fillers such as wheat, barley powder, and cassava starch were also used to adulterate the Turmeric samples.
In the case of black pepper powder, when nine branded market samples were analysed, two samples of black pepper were actually adulterated with chilli powder. At the same time, the chilli powder which was being sold in Kerala markets was instead adulterated with the powdered fruits of choti ber.
Analysis of samples of cinnamon bark were also alarming as presence of the Chinese adulterant cassia was found in seven out of 10 market samples of cinnamon bark tested for adulteration.
Dr. Sasikumar also drew attention to their research methodology when he compared DNA barcoding to other conventional analytical tools stating how it is a very reliable technology that can accurately detect any adulteration in spices. The alternative techniques, such as physical methods, chemical or biochemical methods, and immunoassay, are of considerable value in certain instances, but they are not suitable for routine analyses. On the other hand, DNA Barcoding technology works by analyzing very short sequences of DNA of any given species to precisely detect the inherent purity of any tested sample.